U.S. Procurement Examined
N.Y. Times December 23,
2013
U.S. Flouts its Own Advice in Procuring Overseas Clothing
WASHINGTON — One of the world's biggest clothing buyers, the United States government spends more than $1.5 billion a year at factories overseas, acquiring everything from the royal blue shirts worn by airport security workers to the olive button-downs required for forest rangers and the camouflage pants sold to troops on military bases. Read Full article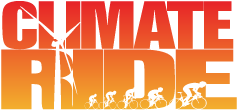 Want to learn more?
click
.