50,000 Bangladeshi Garment Workers Strike Over 'Inhuman' Wages
Tens of thousands of garment workers have downed tools and taken to the streets to urge the government for an increase in the minimum salary.
4 million employees work in the country's $20-billion garment export industry - 60 percent goes to Europe - and earn about $38 a month. They are demanding a raise to $103 a month.
See more here: http://rt.com/news/bangladesh-garment-workers-wages-198/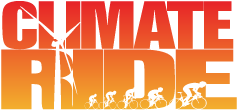 Want to learn more?
click
.